Fundraise yourself
Take a look at some fundraising ideas that you can organise and do on your own or as part of a group! If you don't like the sound of any of them, please get in touch and let us know how else you would like to get involved!
If you have a fundraising idea we would love to hear from you!
Please email fundraising@citizensadvicenlincs.org.uk for any ideas you may have, any questions regarding our fundraising and how you can get involved, or to register your interest in one of our events or for your own fundraising.
Once you have communicated your interest with us, we can set up a sponsorship page on our online donation platform CAF where you will have your own page and link for people to sponsor/donate.
Skydive
Take the leap and skydive for Citizens Advice North Lincolnshire! Organise yourself and raise funds for us or get in touch with us and we can book it for you.
Guess how many
Get a jar and fill it with sweets, biscuits, or whatever you like, and allow people to donate and guess how many are in the jar. The winner receives the jar of goodies! 
Plays the Lincs Lotto
Sign up and play Lincs Lotto where you have a chance to win up to £25,000! 50% of the ticket price is donated to us, with a further 10% being donated to another good cause in the community.
More fundraising ideas
Still need some more ideas and inspiration? Take a look at the list below.
Get active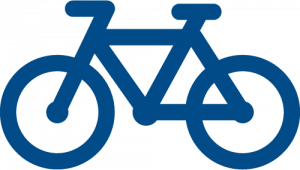 Whether you like to walk, run, cycle, swim, hike; whatever you do, you can fundraise for us at the same time! Do it on your own, as a group, or a competition.
Raffle
Hold a raffle with donated prizes! Go around the community and ask people/places if they can donate a prize. We can help you with this!
Fundraise while you shop
Sign up to Easy Fundraising where you can shop from hundreds of online retailers and donate to us at the same time with no additional cost to you!
Football match
Organise a football match and raise funds by charging a player fee. This could be 5 a side if there's not as many players. Spectators could donate to take part in a penalty shootout at the end of the match too!
Bake sale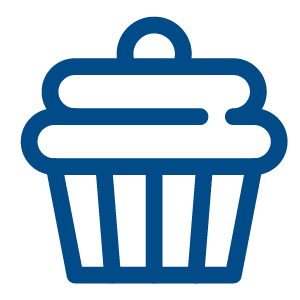 Enjoy baking or love a tasty treat? A bake sale can be set up in many places! For your colleagues, in the community, do you work at a school? Accompany a bake sale at your coffee morning? 
Birthday fundraiser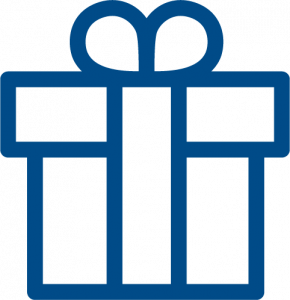 Is your Birthday coming up? Use our charity as your Facebook birthday fundraiser.
Matched giving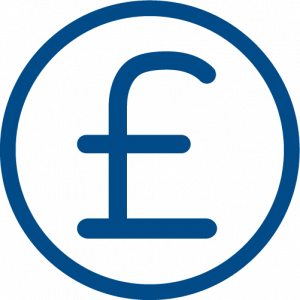 Many companies will match charitable donations made by their employees. Check to see if your workplace does this!
Donate a drink for a cause
Give up the cost of your daily coffee and donate it to charity instead? Do this for a day, for a week, or even encourage your friends and family to get involved and donate the price of their morning drink to us!
Coffee morning
Gather people together for a fun time and a chat with hot drinks, biscuits, cakes and games! A raffle, quiz, or baking competition alongside? Can be done from the comfort of your own home virtually too! 
Quiz night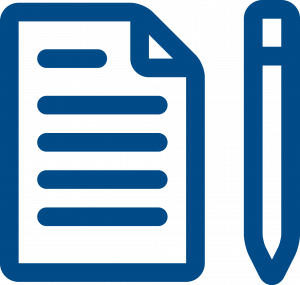 Organise a quiz for your community, friends, family, to bring people together for a feel good fundraiser! Take it to zoom and this can be done virtually too!
Clear out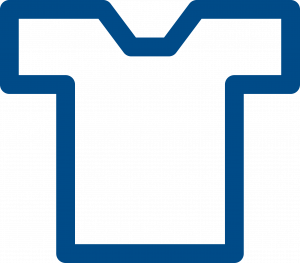 Sell your unwanted but good items on selling sites or car boot sales and donate the earnings to us.
Give it up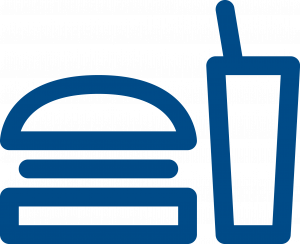 Have a bad habit or want to see how long you can go without something? Give up things like crisps, television, alcohol, chocolate, meat, smoking. Ask people to sponsor you for giving this up for a certain amount of time or donate the cost of your give it up savings to us!